Dog-Friendly Backyard Ideas on a Budget
Do you love spending time outdoors with your furry friend but dread the thought of them tearing up your backyard in the process?
Not to worry – we've got you covered! In this article, we will discuss a variety of dog-friendly backyard ideas on a budget that will help you and your pup enjoy your outdoor space. From ground cover to fencing options, we have everything you need to create a backyard oasis for both of you to enjoy.
Let's get started!
Factors to Consider when choosing Dog-Friendly Backyard Ideas on a Budget
When creating a backyard on a budget for your furry friend, there are several factors you need to consider to make sure both you and your pup are happy with the result.
The first factor is your pup's personality. For example, if your dog is high-energy and loves to play, you might want to consider features like a doggy playground or agility course. If your pup is more low-key, a simple fenced-in area with some grass and shade might be all they need.
The first factor is the size of your backyard. If you have a small backyard, you might not have the space for certain features like a swimming pool or a large dog run but you can still amp of the space you have by adding sniffing gardens and upgrading your fence.
The third and final factor to consider is your budget. You don't want to break the bank when creating your backyard oasis, and you don't need to. Follow these dog-friendly ideas on a budget-friendly to spoil your pup
Now that you know what to consider and expect from your efforts, what exactly do you need to create a backyard your canine companion will love?
Choose A Ground Cover
One of the most important things to consider when creating a dog-friendly backyard is the ground cover. Choose a durable ground cover that can withstand a lot of wear and tear.
Grass is a popular choice, but it is not easy to keep in good condition and can be expensive when keeping up with your active pup. If you go the grass route choose a variety that grows best in your climate. You don't want your grass to battle the wear and tear from your pup AND the climate.
An alternative to traditional grass is growing a heartier ground cover like Thyme, Silver Carpet, Labrador Violet, Sedum, Irish Moss and Winter Creeper. While a bag of seed is similar to grass there is less need for repeated seeding and fertilizing, bringing down the overall cost.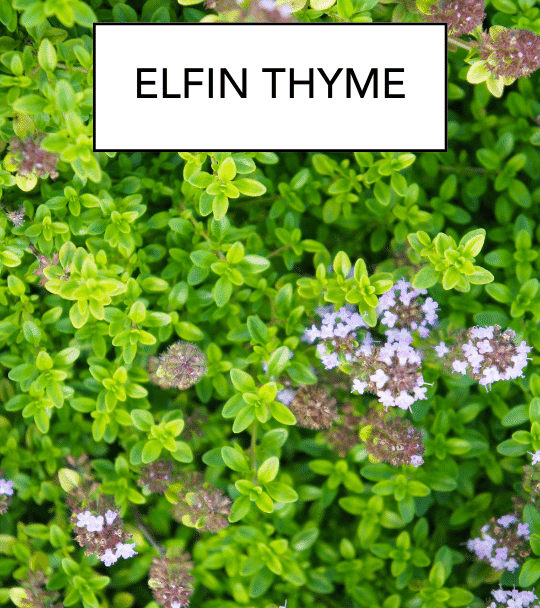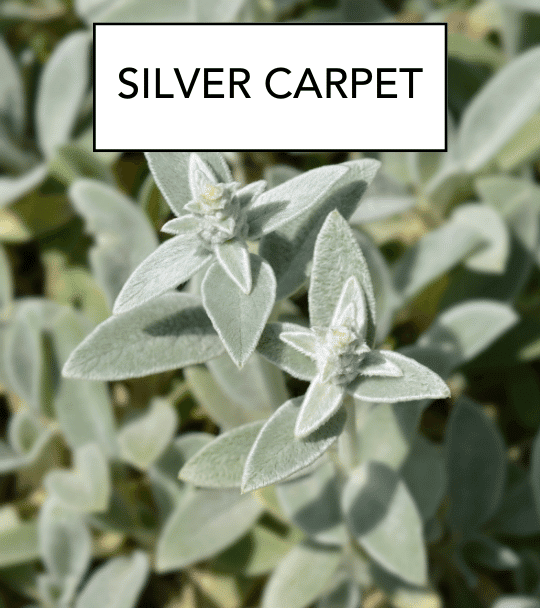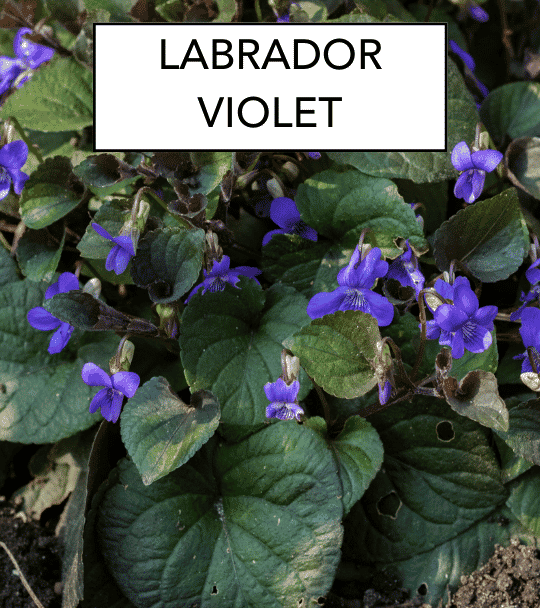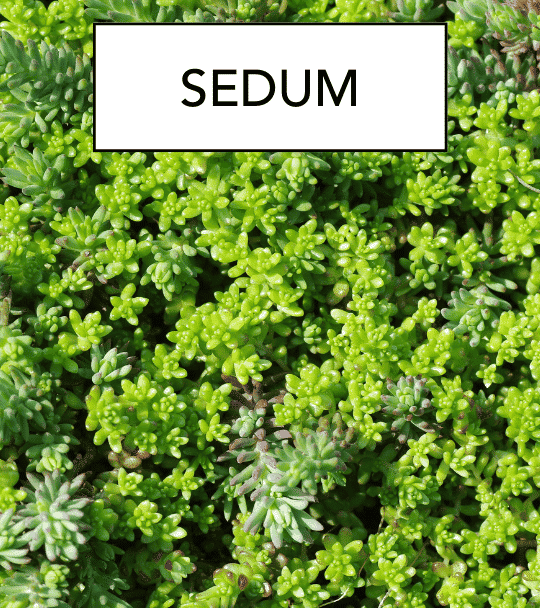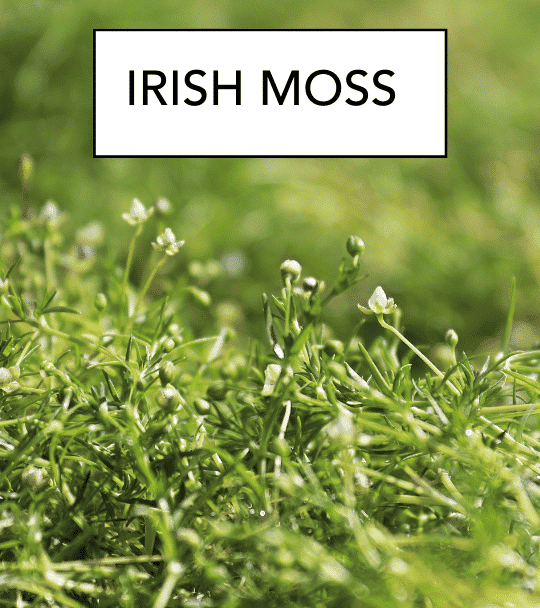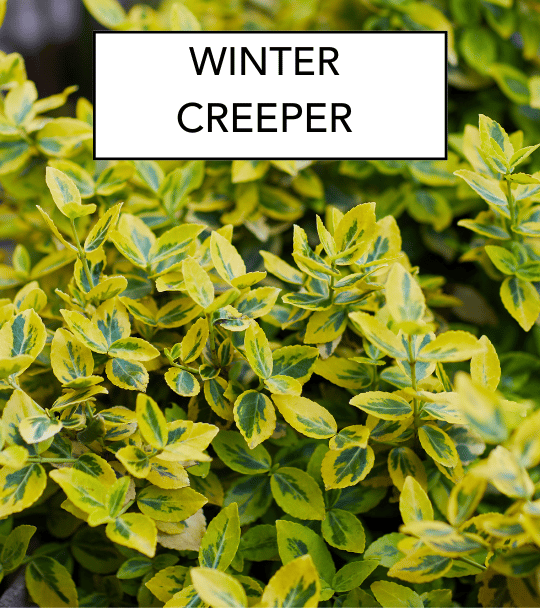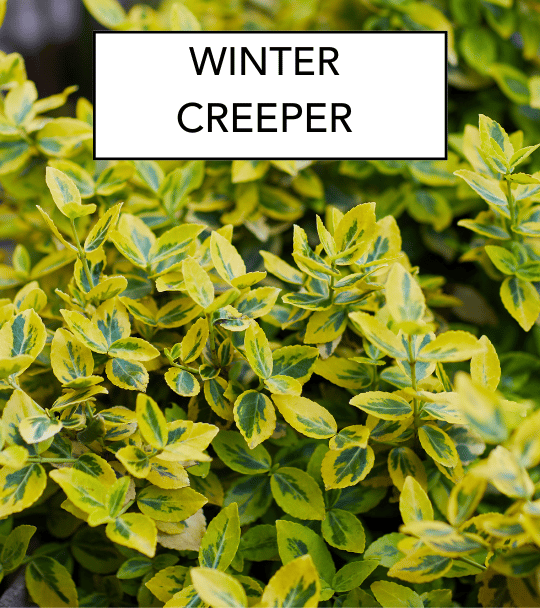 Mulch, pebbles and bark chips are a bit more expensive but still affordable. Pebbles do not require frequent replacement but the upfront cost can be steeper. Mulch does need to be refreshed annually. For a low-cost option look into local tree trimming companies that may provide free mulch for pick up. It will doesn't include the dyes like commercial brands making it affordable and good for the climate.
*When choosing a material make sure it is paw-friendly and avoid the dreaded Cocoa Mulch, which is toxic to dogs.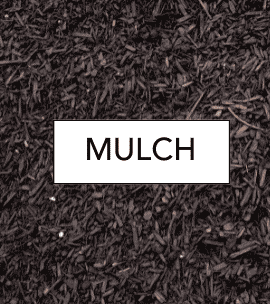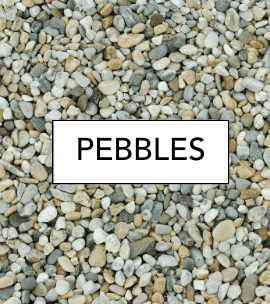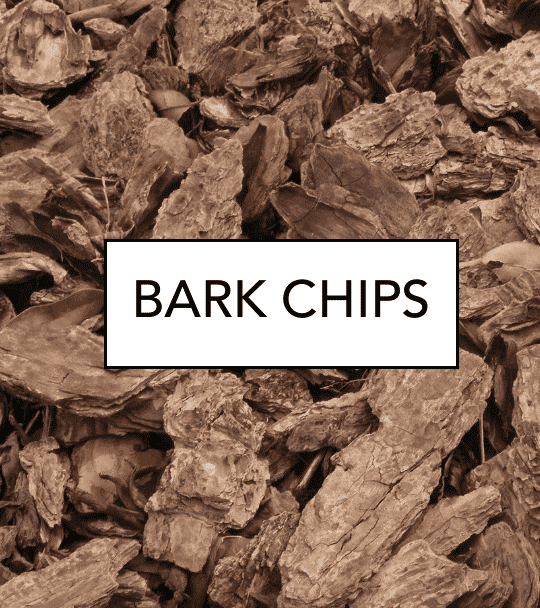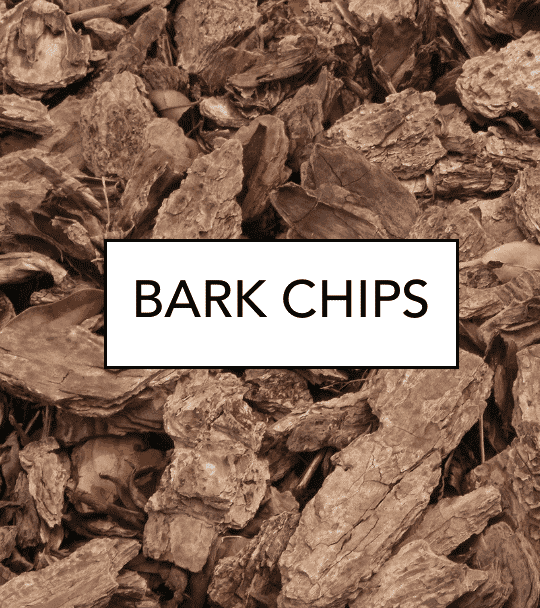 Artificial turf is a low-maintenance option and can withstand a lot of wear and tear. This is the priciest alternate to grass but a great choice if you have allergies or don't want your pup tracking mud into the house. There are even new brands with drainage technology designed specifically for pets.
At the end of the day, take your dog's personality and playfulness into consideration when deciding on groundcover. Think about how and where they'll be exploring, and how the ground beneath their paws will make a difference.
Designate Pathways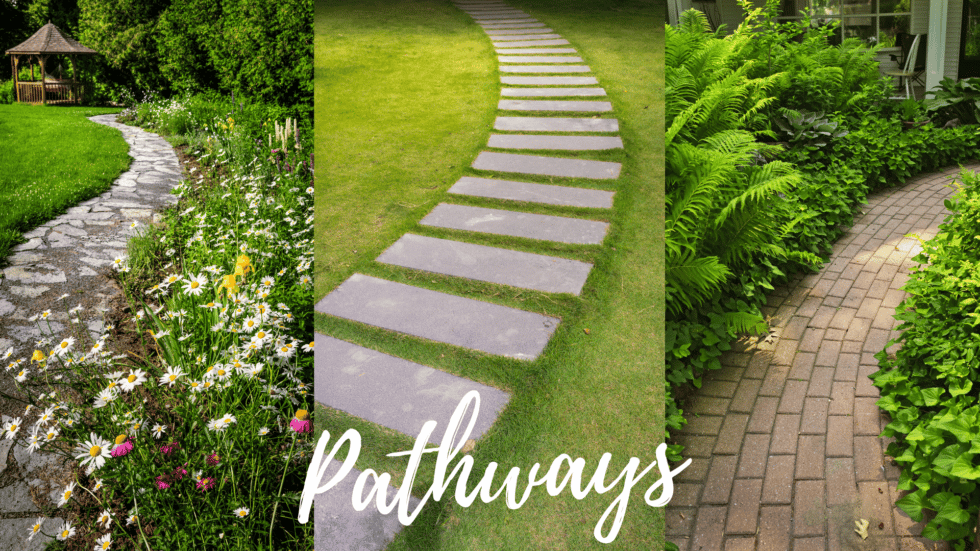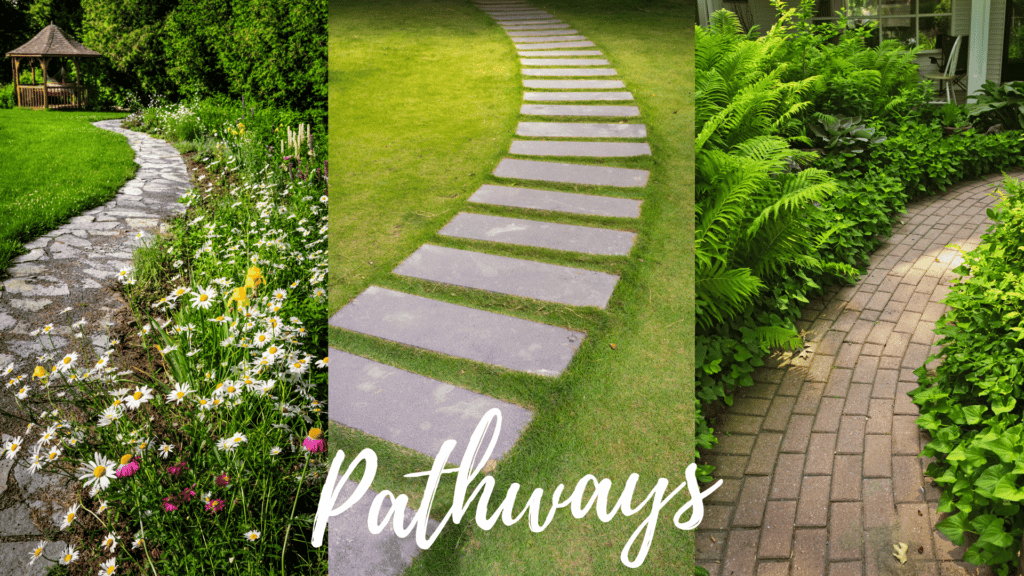 In addition to ground cover, adding pathways is one of the smartest dog-friendly backyard ideas on a budget. Pathways play into your dog's natural instincts to explore and protect the perimeter of the yard, without damaging your grass or getting muddy paws. You can create pathways using various materials, including mulch, stones, and decomposed granite.
Make paths that follow your pup's natural patterns, such as around the fence line or from the dog door to their favorite spot in the yard. If they are already wearing down those areas, you might as well make it official.
Consider the following when creating pathways.
The type of material you use – Make sure easy to clean and maintain.
Color of the stones – Use light-colored stones that absorb less heat than darker-colored ones, making them more comfortable for your pup to walk on.
Pebble size – If you choose pebbles, avoid using large ones as they can be difficult for small dogs or puppies to walk on.
The width of the path – Make sure it's wide enough for your pup to comfortably walk through without stepping on the grass.
Add Dog-Friendly Plants
When selecting plants for your dog-friendly backyard, it is important to choose safe ones for your four-legged friend. Consider the following factors while selecting plants for your backyard.
Stay away from poisonous plants that can cause vomiting, diarrhea, and abdominal pain in dogs. Check the ASPCA's list of toxic plants before planting.
Avoid sharp thorns that can cause cuts and scrapes.
Is the plant invasive? Invasive plants can crowd out other plants and take over your yard.
Consider choosing larger plants with thick leaves as they will be more resistant to damage from pet traffic. Some safe dog-friendly plants include: Fleawort, Fleabane/pennyroyal, Tansy, Wormwood, Rosemary, Sweet Bay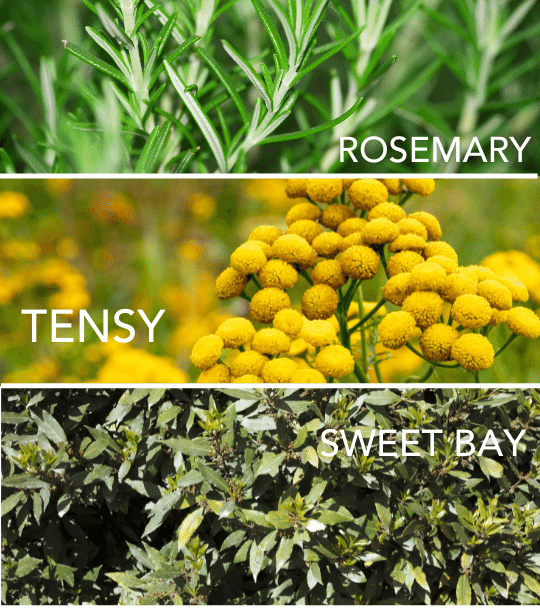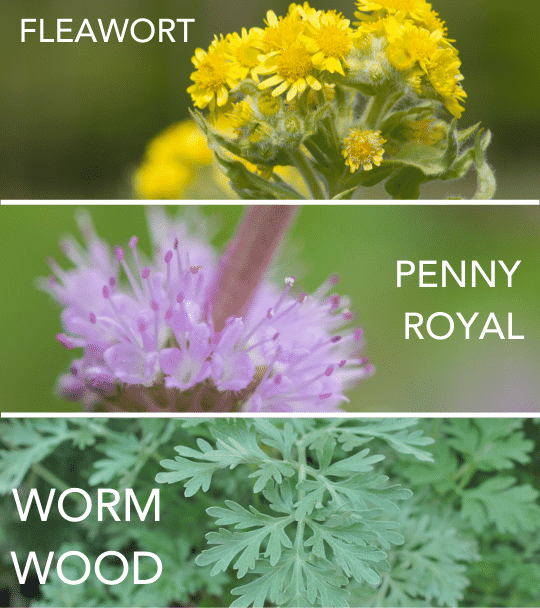 Create A Sniffing Garden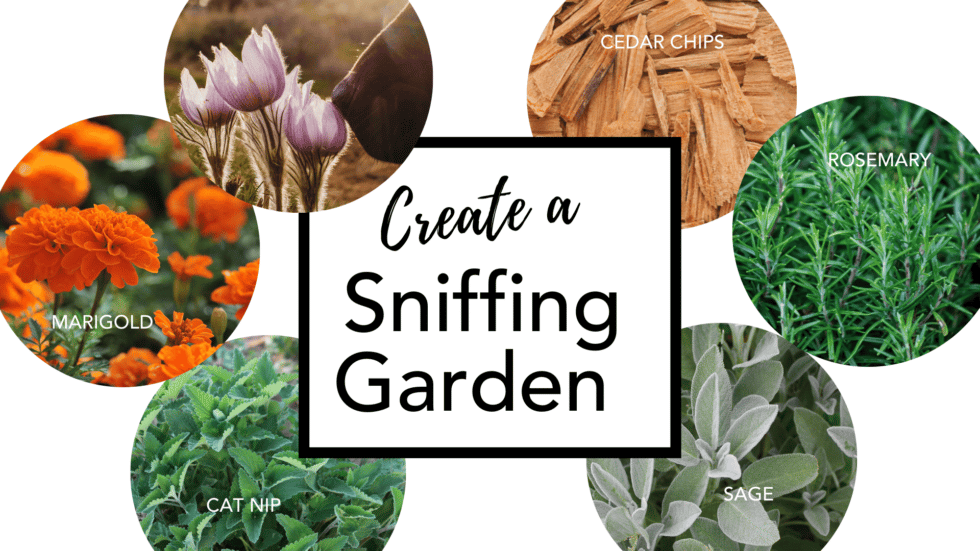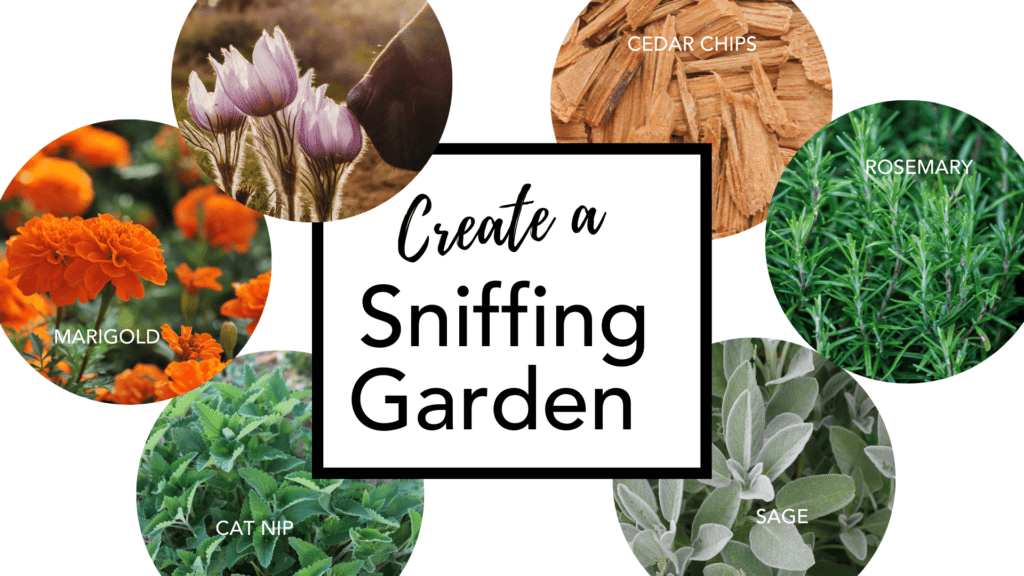 A "sniffing garden" is a fantastic way to provide your pup with an outlet for their energy and curiosity while keeping them safe from harmful plants and pests.
To create a sniffing garden, simply select a spot in your yard that's a safe space for them. Fill the area with safe, dog-friendly plants with a strong scent. Some great options include
Cedar Chips
Catnip
Marigolds
Rosemary
Sage
This is one of those dog-friendly backyard ideas on a budget that provide major engagement for your dog. It will also look spectacular!
Choose A Fences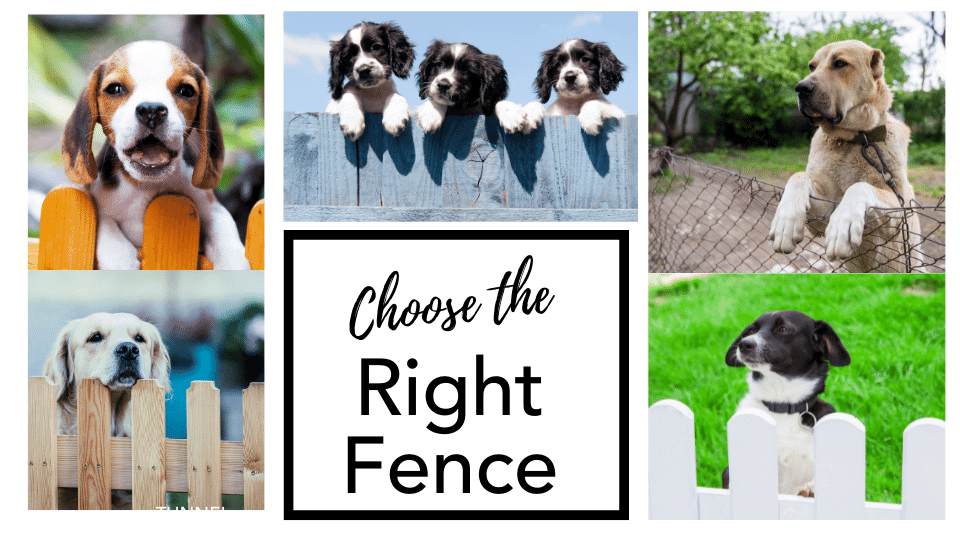 Fencing is an important element in any dog-friendly backyard. A fence helps prevent your dog from wandering into danger and keeps other animals out of your yard. There are a few things to consider when adding a fence for your pup.
Material – Chain-link and wood fences are similar in budget. Wood fences are a bit more aesthetically pleasing and if you stick to lower price woods it will not break the bank. There are some low-cost DIY options like and pallet and bamboo. Just make sure they are sturdy and safe for your pup.
Fence Height – Make sure your fence is tall enough that your dog can't jump over it and make "the great escape."
Under the fence – If your dog is a digger consider adding some rocks or a buried fence to prevent them from digging their way out.
The type of gate – Choose a latch that is out of your dog's reach to prevent them from escaping. If you have kids consider an option that prevents them from letting the dog out.
Build An Agility Course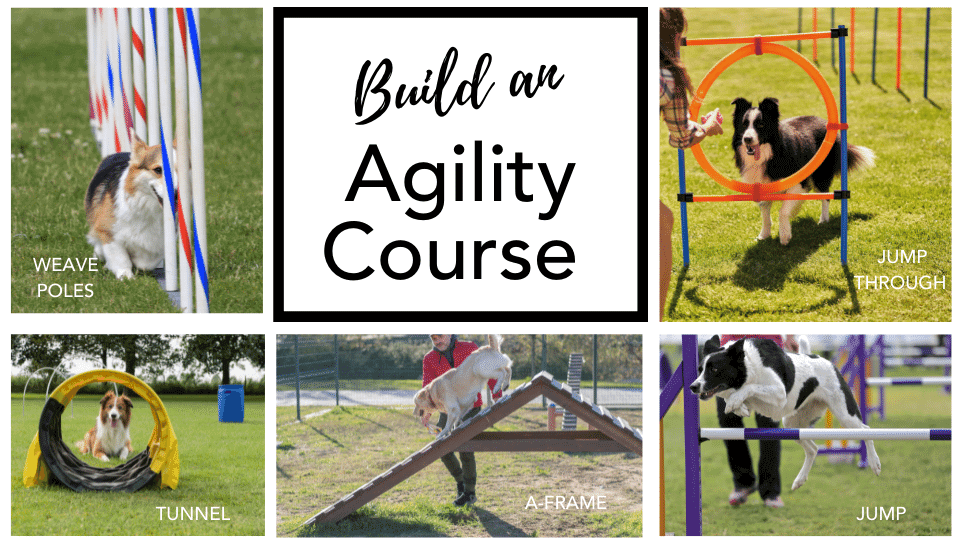 An agility course is one of the most popular backyard dog activities and for plenty of good reasons.
It's fun, easy to build, and almost any dog can use one.
The core exercises are tunnels, jumps, a-frames, weave-poles, and jump-throughs. To create an agility course, use plywood, pallets rubber tires and PVC pipes to create ramps and platforms in varying shapes and sizes for your dog. This is your chance to get extremely creative and put together a course that will keep them occupied and provide them with a fun way to exercise.
NOTE: This post may contain affiliate links and I may earn a small commission when you click on the links at no additional cost to you. As an Amazon Affiliate, I earn from qualifying purchases. You can read my full disclaimer here
Add A Water Feature
A water feature is one of the smartest dog-friendly backyard ideas on a budget and it can also be a unique way to keep your pup cool in the summer. There are a variety of dog-friendly water features to choose from>
A basic kiddie pool provides a small, shallow wading area for your dog. Be sure to keep the pool clean and empty/refill it regularly to prevent mosquito breeding. You can also create drainage using rocks and pebbles surrounding the pool. This is a very affordable option. If you want to upgrade you can surround it with pea gravel or even add decking.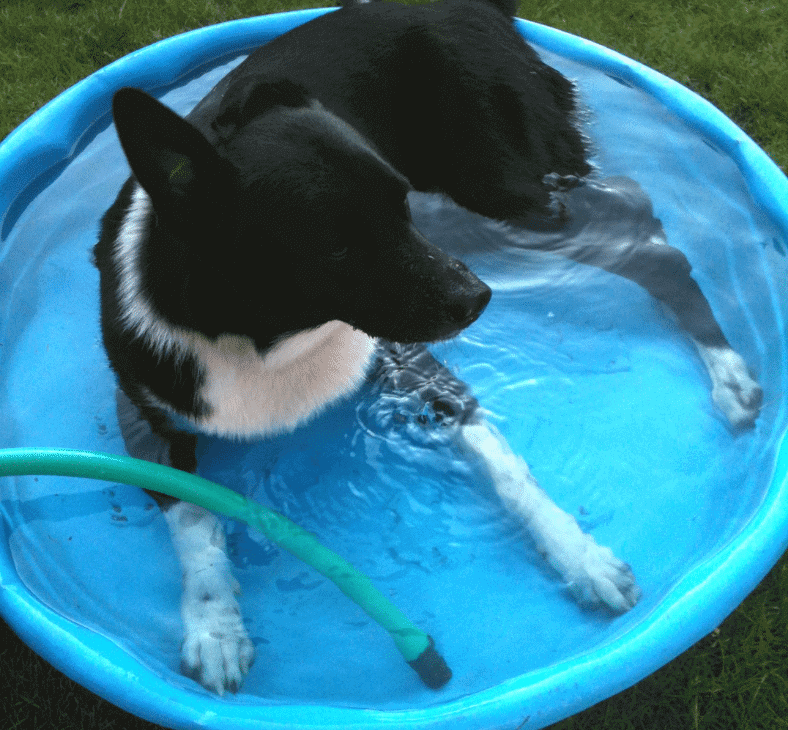 Turn your outdoor spigot into a water faucet with a simple attachment. The water is dispersed when the dog licks the lever. This is the most affordable way to get your pup fresh water but make sure to turn off the water when your dog doesn't need it to avoid any backyard floods. A water feature you probably don't want! (Find on Amazon)
A waterfall or fountain sounds like an elaborate water feature but there are some simple DIY options made from concrete, stone, or even PVC pipe.
A dog shower. You can add a "showerhead" to your outdoor spigot as a way for your pooch to clean off and cool off all at once. Add a drainage area beneath it with pebbles, and install a few hooks to hang towels.
Don't be afraid to get creative with water features. You can have just as much fun putting one together as your dog will enjoying its cool refreshment!
Dig A Digging Spot
Some dogs love to dig. It's a natural instinct. Here is one of our pro dog-friendly backyard ideas on a budget: Give them a digging station.
If you provide them with a designated digging spot, they'll be less likely to dig up your entire yard. It's easy to create a digging spot, simply dig out a space the size of a kiddie pool. (Your dog can probably help. Make sure to add some drainage holes. Then add sand and some of your dog's favorite toys.
Training your dog to use the designated spot will keep them out of your favorite flower bed. Bury treats in the digging spot to encourage your dog to use it!
Provide Shade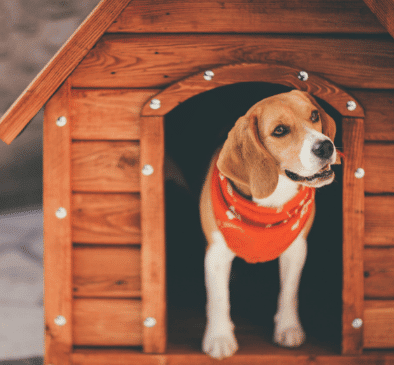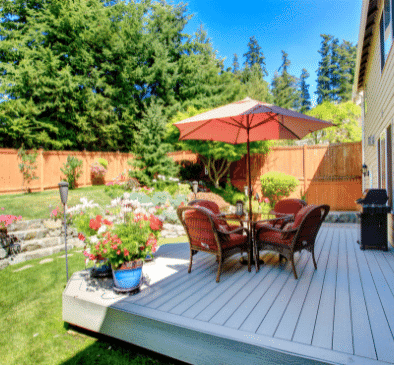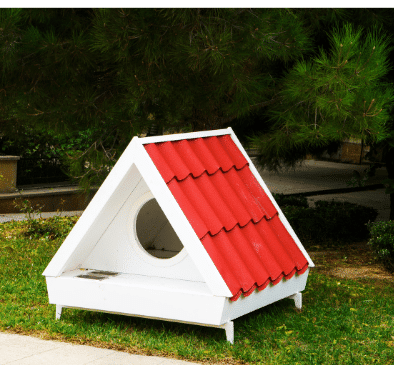 Dogs need to stay cool in the summer, just like you do. If your dog spends a lot of time outside, it will need a shaded area to get out of the sun. Dog houses are one of the best dog-friendly backyard ideas on a budget. You can build a simple wooden version or even just add some shade with an umbrella or sunshade.
Make the area big enough for your dog to lie down and move around. A small space will get hot quickly and won't provide much relief from the heat.
Use a material that is light in color and will reflect the heat better than a dark material.
The location of the area. The shaded area should be in a spot that gets good airflow. If it's in a corner or against a wall, the air won't circulate, and it will be harder for your dog to stay cool.
Lookout Area
Dogs love to be up high where they can see everything. You can create a simple lookout area for your dog by placing a piece of plywood on top of two sawhorses. You can then cover the plywood with carpet or AstroTurf to create a comfortable surface for your dog.
Your dog's lookout area could also be something that looks natural in your landscape, like a large rock or boulder. As long as it's a safe and sturdy spot, they'll love having a higher view.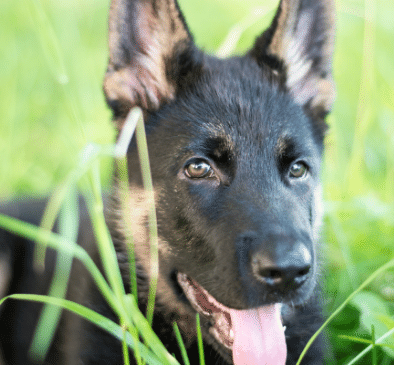 The Wrap-Up on
Dog-Friendly Backyard Ideas on

Budget

Create a backyard your dog will dog. There are many dog-friendly backyard ideas on a budget that you can implement. With careful consideration of your dog's needs and what they enjoy, you can create a fun and functional backyard. No matter what, have fun with your design, and even more fun watching your furry friend enjoy it.

If you like these Dog-Friendly Backyard Ideas on a Budget check out other recent posts