Blush Pet Accessories for The Pawsh Pet
If you are looking for a Valentine gift or a Gotcha Day present, blush pet-accessories are the perfect fit for the pawsh pet and stylish home.
Blush is not your average pink. This subtle hue has been taking over the home and fashion world for years with no sign of slowing down. It's not your typical girly-girl pink. Some people call it Millennial pink or delicate pink, but no matter what you call it, the blush trend isn't going anywhere. This desaturated pink screams sophistication and will make your pet the most fashionable fur-kid on the block.
This post may contain affiliate links and I may earn a small commission when you click on the links at no additional cost to you. As an Amazon and Chewy Affiliate, I earn from qualifying purchases. You can read my full disclaimer here.
Fashionable Blush Pet Accessories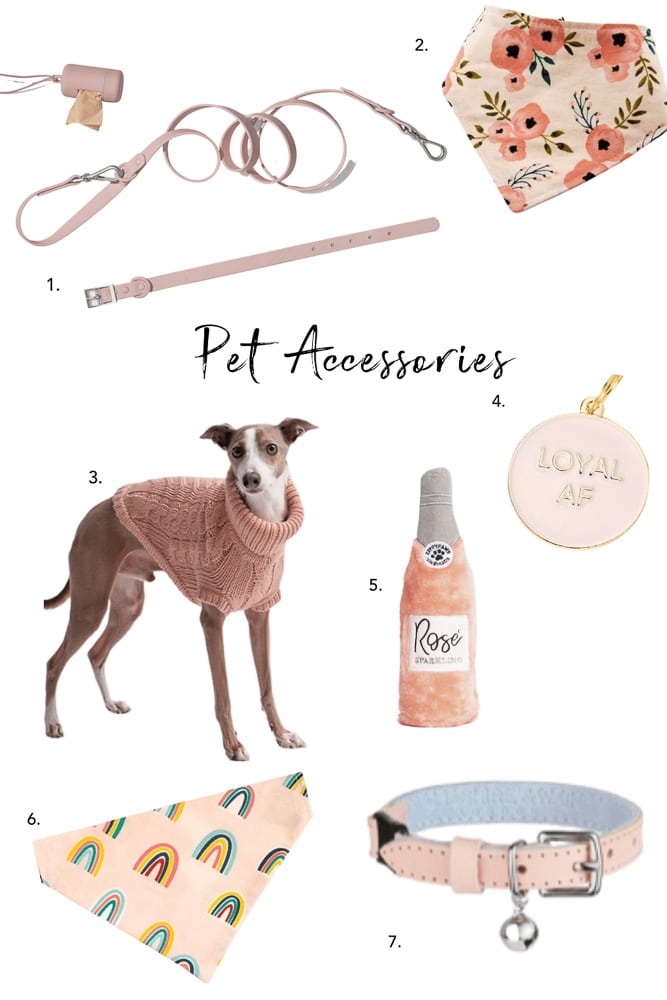 Blush is a great color to use in our homes. It's can be used to layer neutrals or can create a stunning contrast when paired with deep royal blue. It's also a brilliant option for pets. It brings the lightness of a pale hue into the room but it is much more forgiving when covering up paw prints.
Blush Pet Accessories for Your Home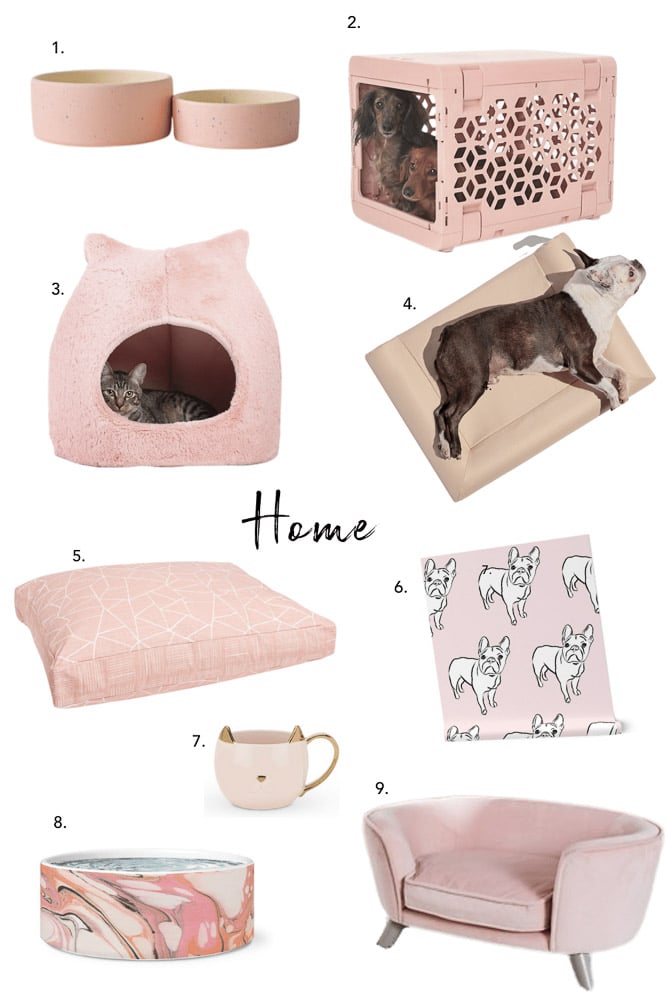 These blush pet accessories and home goods are from some of my favorite brands and Etsy Shops. Wild One is committed to creating functional pet gear, to make pet life easier. Their products are also super sleek and stylish.
Tuft and Paw creates thoughtfully designed cat furniture and accessories that your cat will love and will look amazing in your home. They have really given the typical cat scratcher an upgrade.
Modern Cat Scratchers or 17 Pet Toy Storage ideas
Join our maiing list for more pet-freindly design tips. We have great respect for you inbox and promise, no spam!
Drop your email below and joing the pack!