Adorable Gifts for Puppies and New Dogs
There is no better moment to celebrate than when your friend or family member gets a new pup. What could be more fun than shopping for gifts for puppies, but you need to be strategic. If your friends have had their puppy more than a few days, they are already outfitted with the essentials so you will need to up your game.
Get them something they didn't know they needed. Whether it is uber-functional or super stylish, go above and beyond with our list of adorable gifts for puppies and new dogs!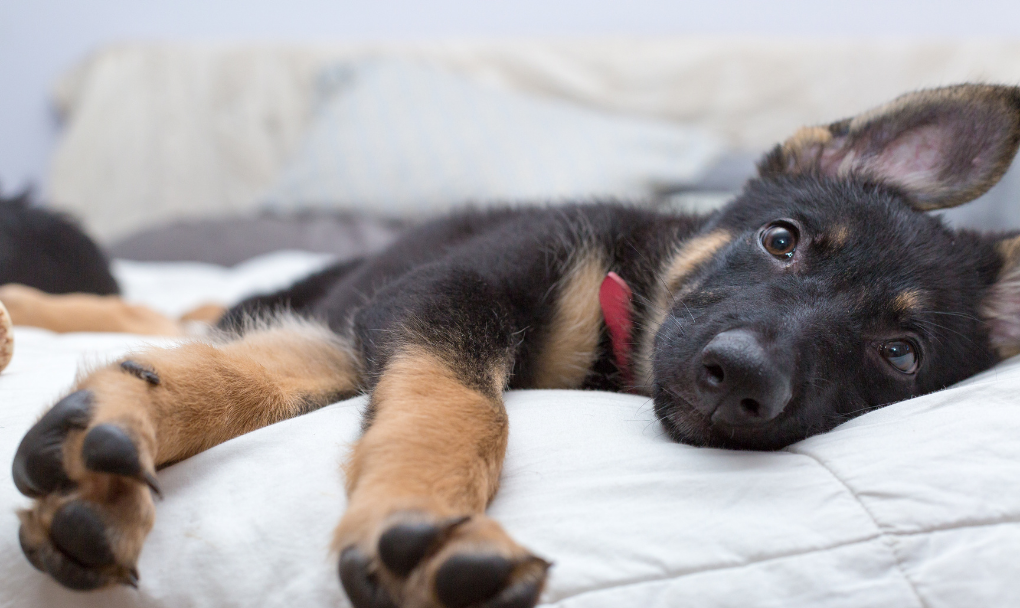 This post may contain affiliate links and I may earn a small commission when you click on the links at no additional cost to you. As an Amazon Affiliate, I earn from qualifying purchases. You can read my full disclaimer here
GIFTS FOR PLAY
The Ultimate Gift That Keeps on Giving
Bark-Box is a monthly subscription of toys and treats in one perfectly packaged box. You can order just one box or multiple months. Bark-Box has been my "go-to" when shopping for gifts for puppies and new dogs. We have been bark-box members for our own dogs since the beginning, and they have out-of-sight customer service. As we have added dogs, their amazing online chat team had helped me customize our box by adding a third toy and upgraded our box when we got a heavy chewer.
Let's also be honest that I love the monthly box as much as the pups. Their clever marketing is a fun treat for me too! My advice is to take the time to read the liners in the box. They are hilarious and can even include fun games and training tips.
They also know dogs and know how to design smart toys for them. Their chew toys often have fun surprises inside. Sometimes when your pup chews off the exterior, there is a new surprise toy inside.
It's a great gift during the holidays or for co-workers who are obsessed with their dogs.
The Shoe Saver
The Kong is the King of dog toys. You can stuff them with spreadable treats and freeze them before giving them to your pup. It will keep them happily distracted and they are indestructible. Puppies will start teething around four months, and a soft frozen kong is the perfect option for them to chew rather than your favorite shoes.
Outward Hound Hide Ahttps://amzn.to/3SRDUzu Squirrel Squeaky Puzzle Dog Toy
Busy Interactive Toy
Puppies have a lot of energy to burn, and this interactive squirrel hunt game is a puppy gift that will help them burn off some of that extra energy. Hide the squirrels in the tree trunk and let them hound them down.
Best For Active Pups
The Hol-ee Roller is one of our German Shepard's favorite toys. He loved it so much that we have recently had to replace it when I threw it over the fence. (The despair of losing your favorite toy is real.) It's perfect for a game of fetch and they can even toss it around on their own. You can stuff it with old towles and shirts and they can spend an entire afternoon trying to free the closthes from the toy. It comes in multiple sizes, so it makes an excellent gift for puppies and adult dogs.
The Gift of Comfort
The hardest part of having a puppy was letting them sleep alone in the crate. It was torture for me to listen to them cry even for a minute. This unique plush toy includes heatpads and has a a heartbeat so the puppy can snuggle up with a pal in their crate, and you can get a good night's sleep.
GIFTS FOR SLEEP
Our Pup's Favorite Pet Bed
Our dogs (and cat) are in love with the best friends by Sheri dog bed. We have one for each of our pets. They can tuck their head inside the donut or use it for a headrest. Scout is cuddled up in hers right now as I write this.
The Stylish Upgrade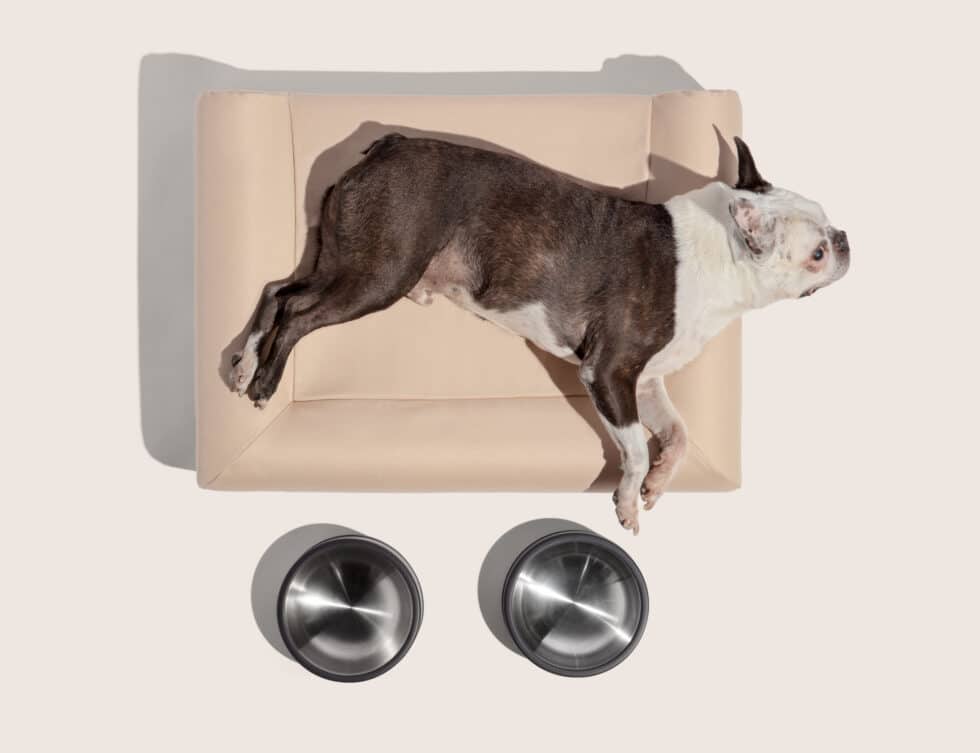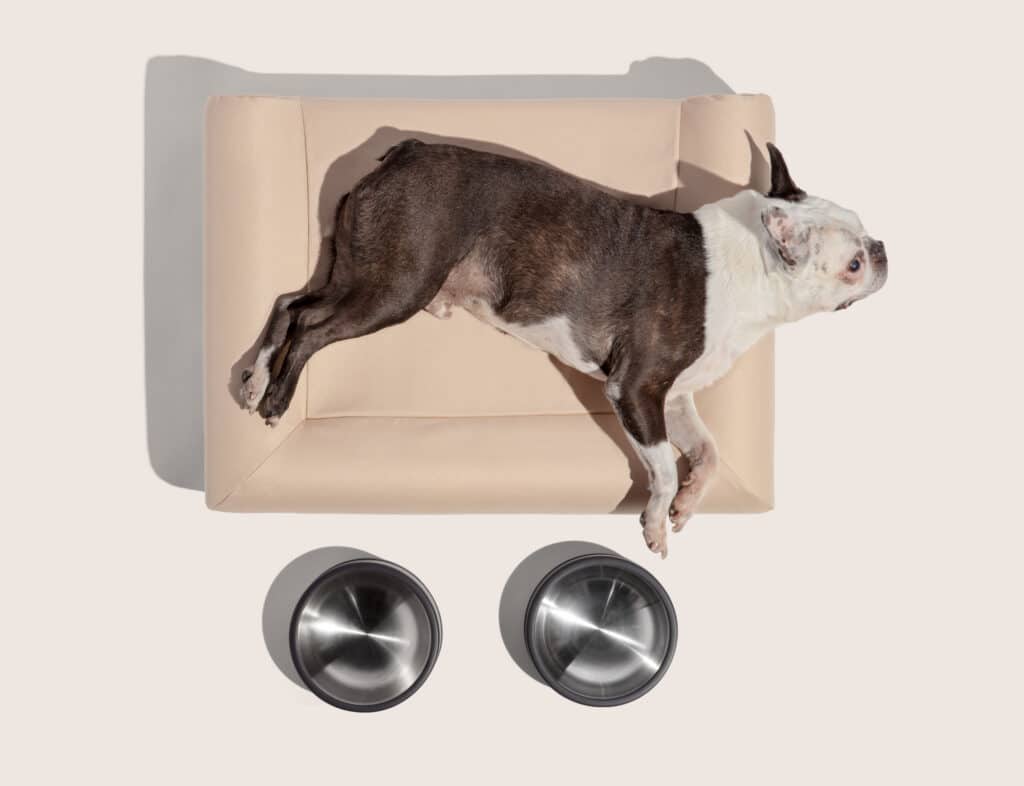 Upgrade your friend's pet superstore dog bed with one of these super stylish beds from Wild One. It has a washable cover and comes with a head bolster. Pet Beds never looked so good!
GIFTS FOR MEAL TIME
The Interactive Bowl You didn't know you needed
This is the mealtime dish that new pet parents didn't know they needed. It's a slow-feeder puzzle that slows down their eating for proper digestions. We feed our dog Mortimer all of his meals in this bowl.
Great for Hounds and Hunting Pups
The snuffle mat is a great interactive food delivery system that works with a dog's natural hunting instincts. Most new pet parents have never heard of the snuffle mat, so it's an affordable wow option for a gift. You place treats or kibble in the mat and let your dog hunt to find them. We actually feed our hound dog Scout all her meals on the snuffle mat. It slows her down and makes her extremely happy.
Best Crate Upgrade
This crate treat by Digg is another clever helper for new puppies. You add wet food or spreadable treats to the sides and freeze it. Then it attaches to the puppies crates. This can be very helpful with separation anxiety. If you secure it to the crate before you head out the door, the dog has something to engage with instead of noticing that you are leaving.
Receive $25 off plus Free Shipping for new customers at Diggs.pet
WEARABLE GIFTS
Stylish Gear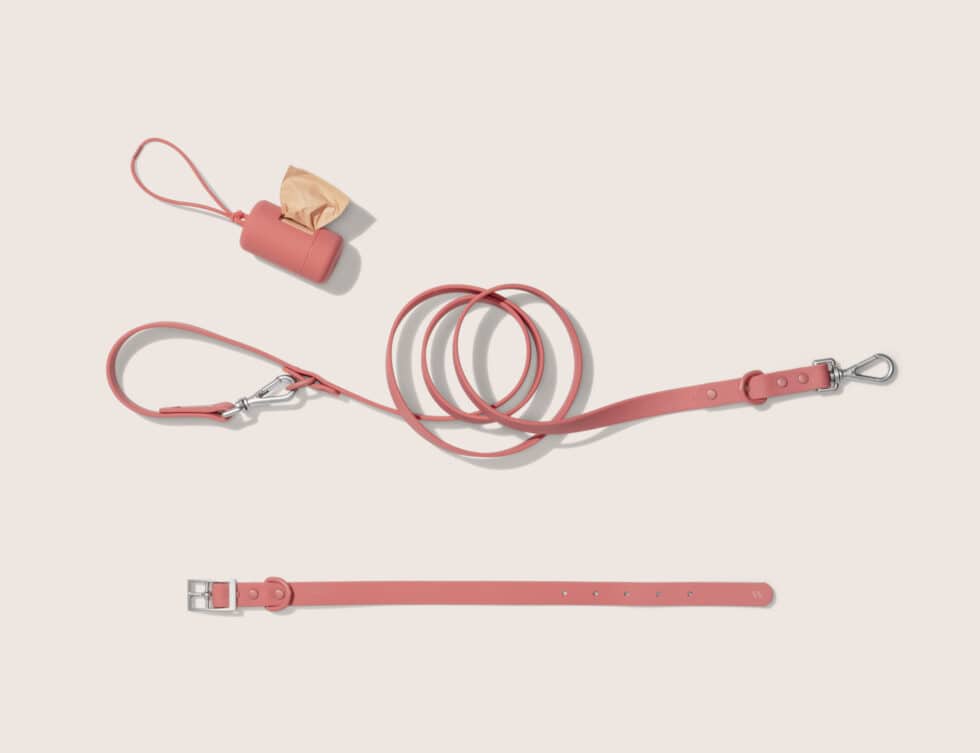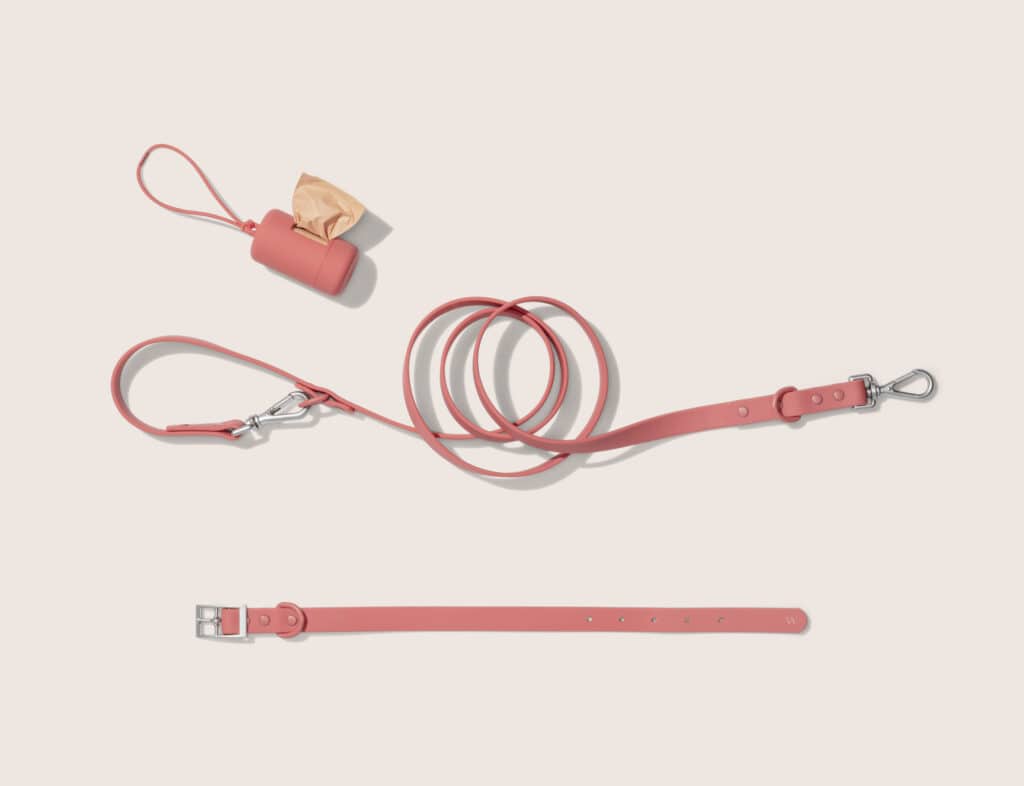 Upgrade your friend's pet superstore leash with these fashion-forward ones from Wild One. This company put pets and their happiness first while also looking stylish.
Kit Up & Save $20 on Wild One's Walk Kit!
For the Dapper Pup
When looking for gifts for puppies, you often want something more unique. A personalized bandana from Etsy is a great option. There are plenty of snazzy designs to choose from. If you are not feeling the personalization factor, the plethora of trendy fabrics will still guarantee you find something unique.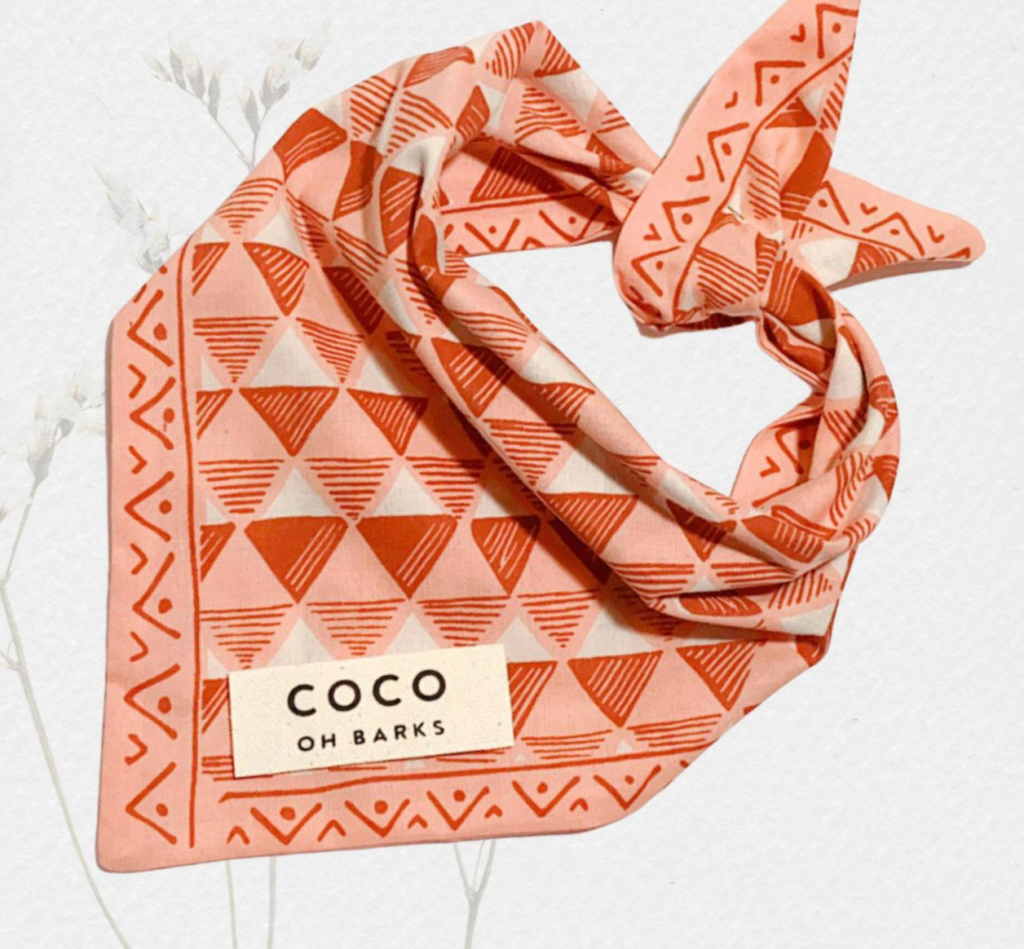 Find on Etsy's OhBarks Shop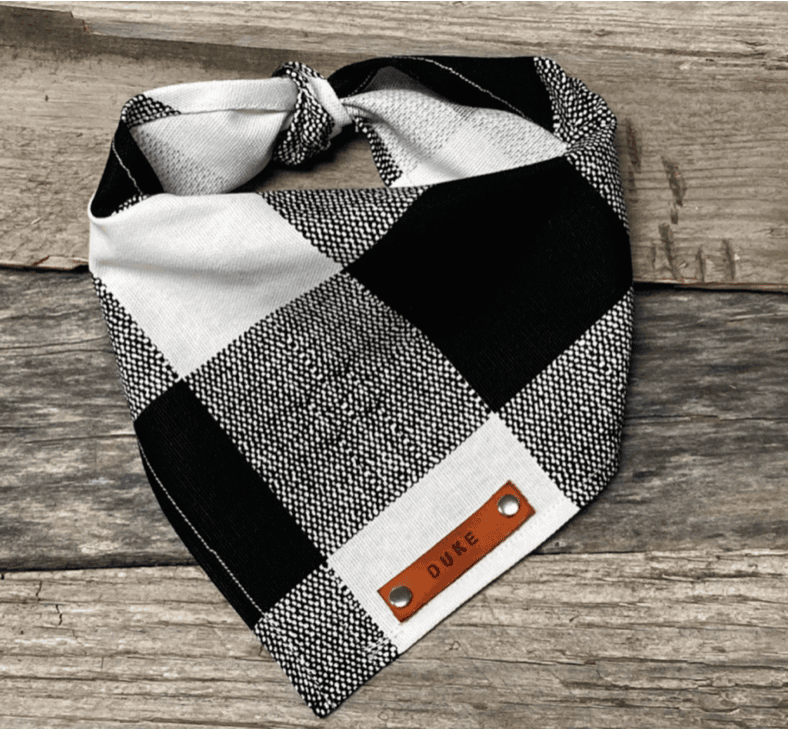 Find On Etsy's Murphy and Max Shop
TECH GIFTS
For the Dog
Parent

Who Has Separation Anxiety
If you have a pup who suffers from separation anxiety, it's wise to reach out to a licensed animal behaviorist for help. When a dog parent suffers from separation anxiety, the best thing to do is give them a Furbo dog camera. This way, they can check in on their pup anytime they are away from home and can even give them treats. In all seriousness, our dogs provide us a great deal of comfort, and checking in on them can be a boost for both the human and K-9.
The Best Part of Gifts for Puppies
The only thing that is more fun than shopping for gifts for puppies is giving gifts to puppies. They are super appreciative of any attention. Get ready for slobbery kisses and hugs!
Looking for more Puppy Content? Check out our other posts!